Bolton Hope For Change - Home page
Bolton is a diverse borough, where people from many different backgrounds and cultures live, work and play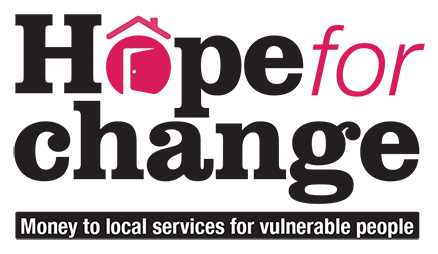 Along with our partners we have a longstanding commitment to celebrating this diversity, promoting good relations between our diverse communities, and ensuring that our services are appropriate and accessible for everyone.

We want Bolton to be a place where everyone is able to achieve their potential, regardless of their background, their circumstances, or where they live.
Vision
Built on our deep sense of pride in our place, and the aspirations of local people, our vision is to ensure Bolton in 2030 is Active, Connected and Prosperous.
Values
Bolton will be a vibrant place built on strong cohesive communities, successful businesses and healthy engaged residents. It will be a welcoming place where people choose to study, work and put down roots. We are Inclusive, distinctive, decent, warm and friendly.

The Bolton Family is an *Award Winning* group of public, private and voluntary organisations working together to make Bolton a strong, vibrant and prosperous place to live